Why Choose Moore Real Estate
Why Choose Moore Real Estate?
Professional Real Estate Agents in Indianapolis


At Moore Real Estate Group, we understand that home buying in Indianapolis or selling a home are both significant life decisions that require the right professional assistance. That's why we are a team of dedicated top real estate agents who are passionate about helping our clients in the Greater Indianapolis area take that next step in life.
Discover how we can help make this stressful and time-consuming process as convenient and seamless as possible! Learn all about why you should trust our real estate selling agents and contact us directly to get started.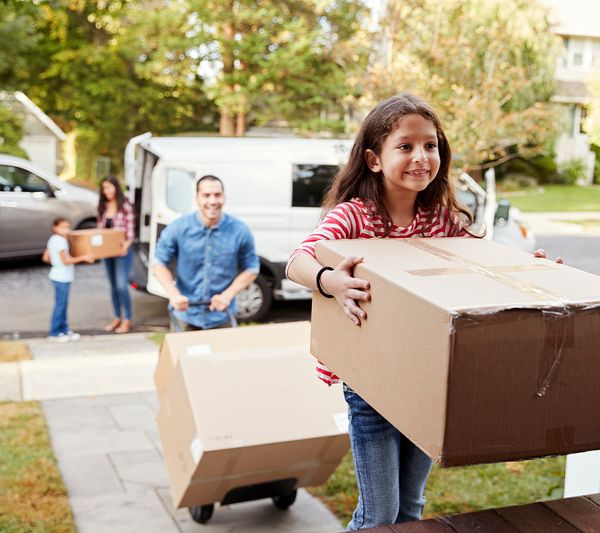 We're a Family-Oriented Real Estate Collective
Our real estate agents in Indianapolis believe that a home should be a place where families thrive. Each member of the Moore Real Estate Group takes a client-first approach and prioritizes family-oriented neighborhoods, schools, and amenities to ensure that you find a home that suits your needs and lifestyle. We all work as a group to ensure you have access to properties that will quickly become your top favorites to submit an offer for.

We're Dedicated to Helping You
At Moore Real Estate Group, we are committed to providing a lending hand during your home-buying or selling journey. From showing you available Indianapolis homes for sale that are within your budget, to helping with all the paperwork and closing, our agents go above and beyond to provide personalized and attentive service. Let us guide you every step of the way!
Whether you are a first-time homebuyer or an experienced investor, our agents can provide valuable insights, advice, and resources to help you make informed decisions throughout the process.

Local Property & Market Expertise
Since our establishment in 2019, Moore Real Estate Group has continued to gather insights and a continuous understanding of the Central Indiana real estate market. We have in-depth knowledge of the Indianapolis area and understand the unique characteristics of different neighborhoods, housing trends, and local amenities. This expertise allows us to help you find the perfect home or sell your property at the right price.

Michael Moore is Well-known in the Industry
Michael Moore, the founder of Moore Real Estate Group, is a well-known figure in the Central Indianapolis real estate community. With years of experience and a vast network of industry connections, Michael has established a reputation for his professionalism, expertise, and commitment to his clients. What's more, he continues to lend his expertise to other top real estate agents, mentoring them and helping them guide and advise clients.

Own Majority of Market Share for Zillow
We are proud to own the majority of the market share for Zillow in the Indianapolis area. This means that our Moore Real Estate Group listings receive maximum exposure, reaching a larger pool of potential buyers. When you work with us, you can be confident that your property will receive the visibility it deserves and have an increased chance of getting offers from people searching for Indianapolis homes for sale.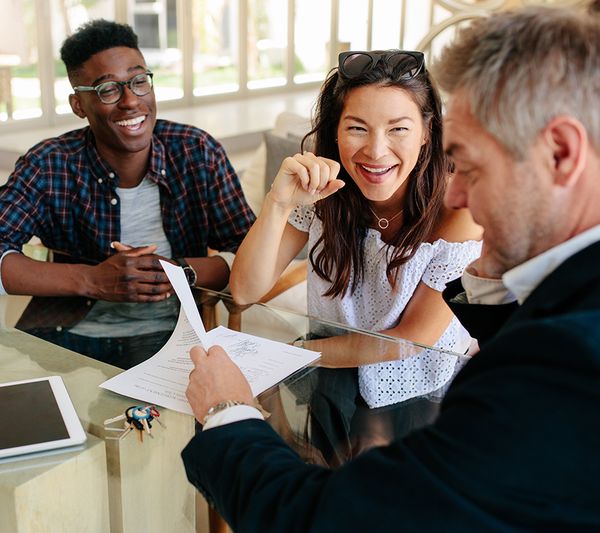 Constant Leadership & Guidance
Our team of experienced real estate selling agents provides strong leadership and guidance, ensuring that you have a trusted partner by your side. We take the time to understand your goals and work tirelessly to help you achieve them. With us, you can feel confident that you are making the right choices for your real estate journey.
Find the Perfect Home With Moore Real Estate Group in Indiana
Moore Real Estate Group offers personalized services, local expertise, and a commitment to helping you achieve your real estate goals. With our excellent reputation and dedicated team, you can trust us to guide you as you navigate the real easter market. Working with Moore Real Estate Group means having a reliable partner who will prioritize your needs and provide exceptional service every step of the way.